See on Scoop.it – Titan Explores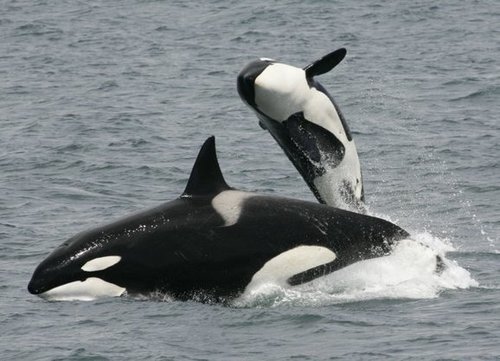 The average lifespan of an orca in captivity is only 8.5 years. This pales in comparison to the 60 to 90 years an orca will live in the wild. The mental and physical stresses of captivity are devastating for orcas. The story of Tilikum, the orca featured in Blackfish, highlights the dangers of captivity to both orcas and humans. Human has no right to capture and try to control these complex and powerful creatures.

The impact of Gabriela's film is far-reaching. Her work has sparked questions and conversations and will be a major catalyst in turning the tide against the confinement of orcas. Please join us in thanking Gabriela Cowperthwaite and the team that created Blackfish. Just add your name to our thank you letter.

Thank you, Gabriela, for exposing the reality of captive cruelty.
See on us.whales.org